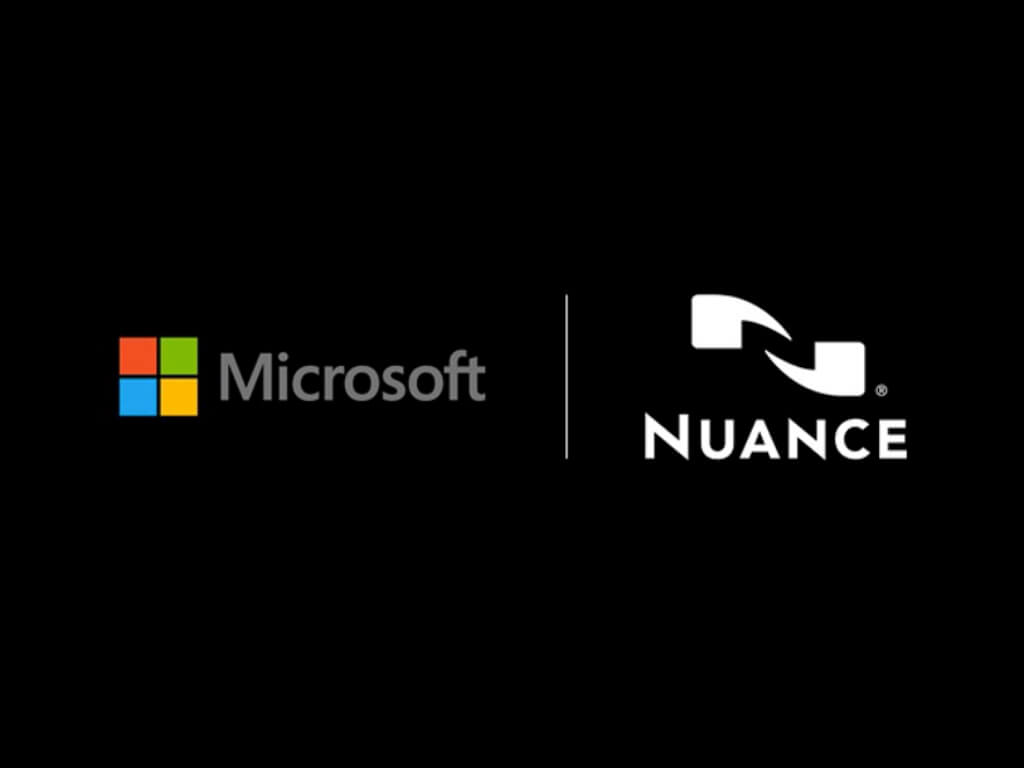 Microsoft's Acquisition of Nuance Communications Approved by European Commission
The European Commission has just approved Microsoft's $ 16 billion acquisition of Nuance Communications, the AI ​​and speech technology company known for its Dragon software (via Reuters). The acquisition was announced in April and has already received antitrust approval in the United States and Australia.
Microsoft plans to leverage Nuance's technology to strengthen its Microsoft cloud for healthcare and use the company's expertise and relationships with EHR system vendors to improve its reach in the healthcare space. health care providers. The Redmond giant has already announced that Mark Benjamin will remain CEO of Nuance, who will report to Scott Guthrie, executive vice president Cloud & AI at Microsoft.
In its decision, the European Commission explained that Microsoft and Nuance offered "very different products" and that this acquisition would not threaten competition. "While Nuance primarily provides out-of-the-box solutions to end users, Microsoft provides application programming interfaces ('APIs') as part of its Azure Cognitive Services that developers can use to integrate recognition technology. voice in their programs. In addition, the Commission considers that the merged entity will continue to face strong competition from other players, "says the decision.
Overall, Nuance is Microsoft's second-largest acquisition after the $ 26.2 billion purchase of LinkedIn in 2016. Beyond these two companies, Microsoft CEO Satya Nadella has made big betting since taking the job in 2014, and one of his first big moves was the acquisition of Minecraft developer Mojang for $ 2.5 billion. Earlier this year, Microsoft also spent $ 7.5 billion to acquire ZeniMax Media / Bethesda to boost its Xbox Game Studios division.
Share this post: