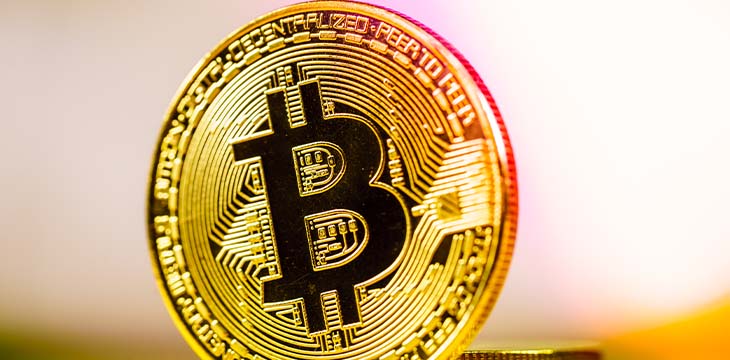 US and EU Regulators Discuss MiCA, Stablecoins and Bitcoin Regulation in Joint Forum
Digital asset regulations around the world vary from jurisdiction to jurisdiction, adding to the lack of regulatory clarity for virtual asset service providers. All of that could change in the future, and a recent forum between regulators on both sides of the Atlantic could be a crucial first step.
EU and US regulators have met at the Joint Financial Regulation Forum to exchange views on topics of mutual interest as part of their regular dialogue on financial regulation, a source has revealed. Joint Statement by Oversight Bodies. One area of ​​focus was the regulation of digital assets and stablecoins, with the EU Crypto Asset Markets (MiCA) framework taking center stage.
On the US side, participants included officials from the Treasury Department, the Federal Reserve System, the Commodity Futures Trading Commission (CFTC), the Federal Deposit Insurance Corporation (FDIC) and the Securities and Exchange Commission (SEC) , the de facto regulator of digital assets.
Also represented was the Office of the Comptroller of the Currency (OCC), a regulator that has become increasingly influential in the Bitcoin space.
The EU contingent included representatives from the European Commission, the European Banking Authority and the European Securities and Markets Authority.
The European Central Bank (ECB) was also represented at the forum. Led by President Christine Lagarde, the ECB has been anti-Bitcoin for years and is pushing for a digital euro as the best alternative to digital assets and stablecoins. A week ago, the bank released a report criticizing proof of work and called on member countries to consider banning PoW digital assets due to climate concerns.
EU regulators briefed their US counterparts on MiCA, a regulatory framework EU lawmakers recently agreed to. Some of its stipulations include requiring stablecoin issuers to maintain sufficient reserves to meet redemption requests and giving ESMA the power to ban VASPs.
MiCA is expected to "tidy up the Wild West of crypto assets and establish clear rules for a harmonized market that will provide legal certainty for issuers of crypto assets, ensure equal rights for service providers and guarantee high standards for consumers and investors".
Watch: Presentation of the BSV Global Blockchain Convention, BSV On-chain Ecosystem Development in Europe
New to Bitcoin? Discover CoinGeek bitcoin for beginners section, the ultimate resource guide to learn about bitcoin – as originally envisioned by Satoshi Nakamoto – and blockchain.