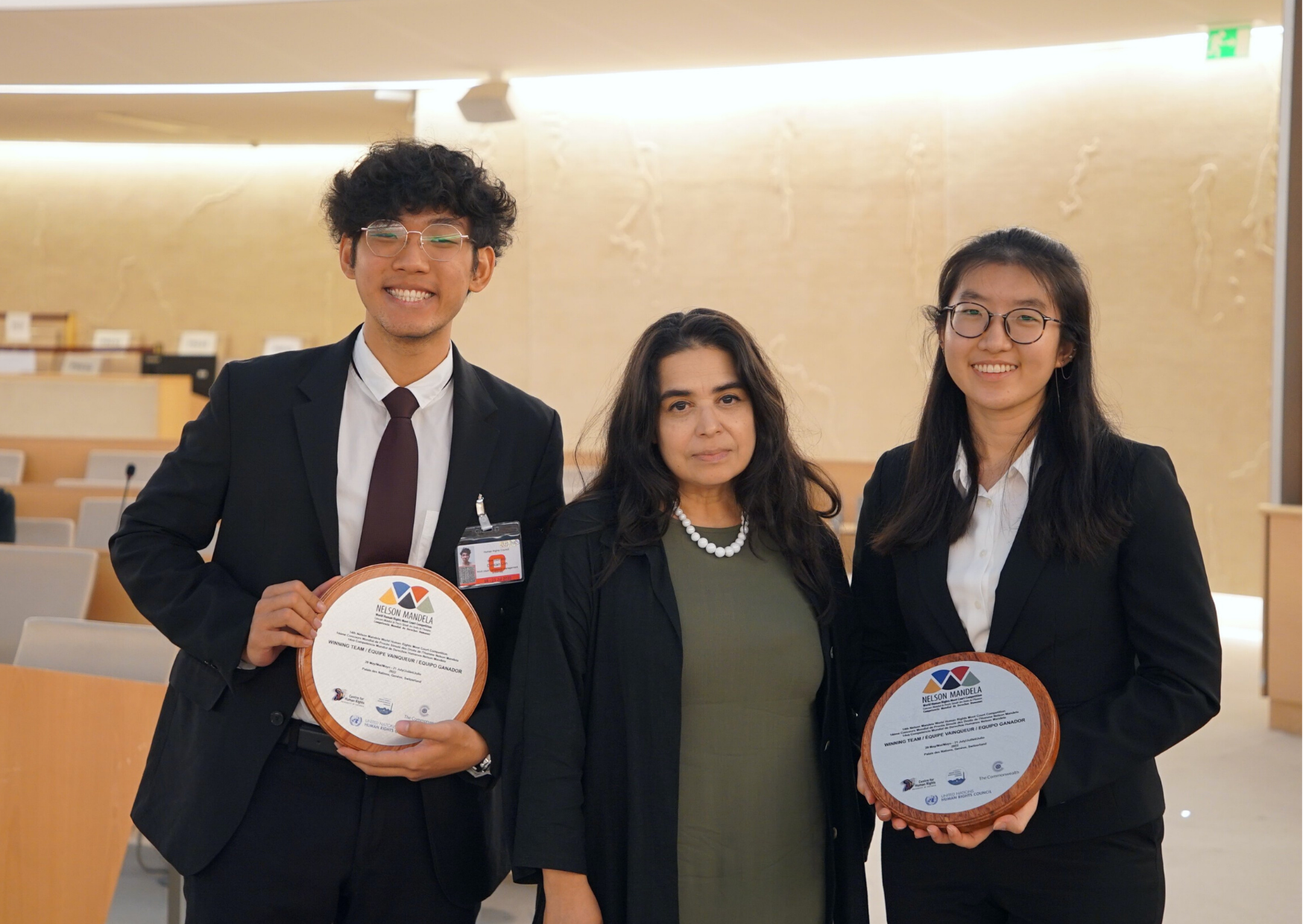 SMU undergraduate law students hold the SMU flag high in Geneva
Champions of the Nelson Mandela World Moot Court Competition and 2nd runner-up of the John H. Jackson Moot Court Competition on WTO Law
Two SMU students from Yong Pung How School of Law emerged world champions at the 14th Nelson Mandela World Moot Court Competition which took place at the Palais des Nations in Geneva from July 18 to 21, 2022!
Duncan Lim and Ling Shu Yi, both second-year law students, were coached by alumnus Kenny Lau (class of 2014). Their achievement is particularly notable not only because it was SMU's debut at the international rounds of this competition, but also because many of the teams SMU faced in the competition's nine rounds featured former Jessup mooters; the semi-final against Oxford was particularly close.
The annual competition, held in English, French and Spanish, is the only global moot court competition dedicated to human rights. It is co-organized by the Center for Human Rights, University of Pretoria, the Academy on Human Rights, Washington College of Law, American University, and the United Nations Human Rights Council Branch (HRCB), at the Office of the High Commissioner for Human rights. Each year a new case is carefully developed for the moot court competition, drawing on current global human rights issues – these range from human rights and artificial intelligence, to terrorism and mercenaries, the right not to be discriminated against on the basis of sexual orientation. and gender identity.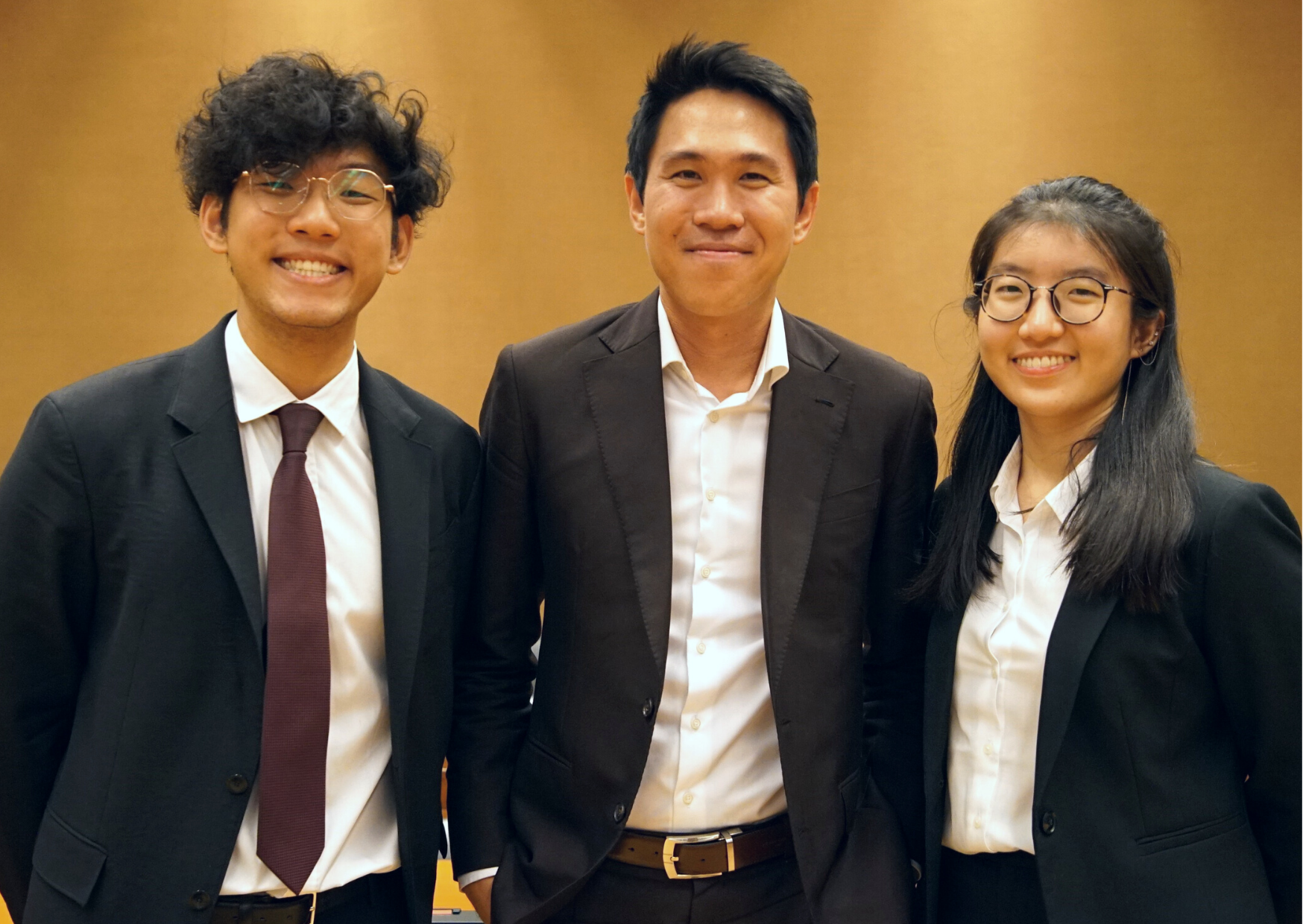 The top 10 teams from each UN region gather for the Pre-Final, Quarter-Final, Semi-Final and Final of the Competition in Geneva, Switzerland. Once in Geneva, teams must argue both sides of a hypothetical case, alternately representing both claimant and respondent before a "bench" of human rights experts. The top two teams advance to the final round, which is presided over by judges from international courts and tribunals and international human rights experts.
SMU also debuted at John H. Jackson Moot Court Competition on WTO Law This year. The 20th anniversary edition of the moot court competition was also held in Geneva last month. The SMU team, made up of third-year law students Laszlo Ho, Ivy Hu, Ethan Lee and Rei Tan, placed second in the regional qualifiers and international rounds in Geneva. They did it even without a coach or resources from previous teams. As is often the case with many of our advocacy teams, members of this team have volunteered to coach future WTO teams that SMU sends.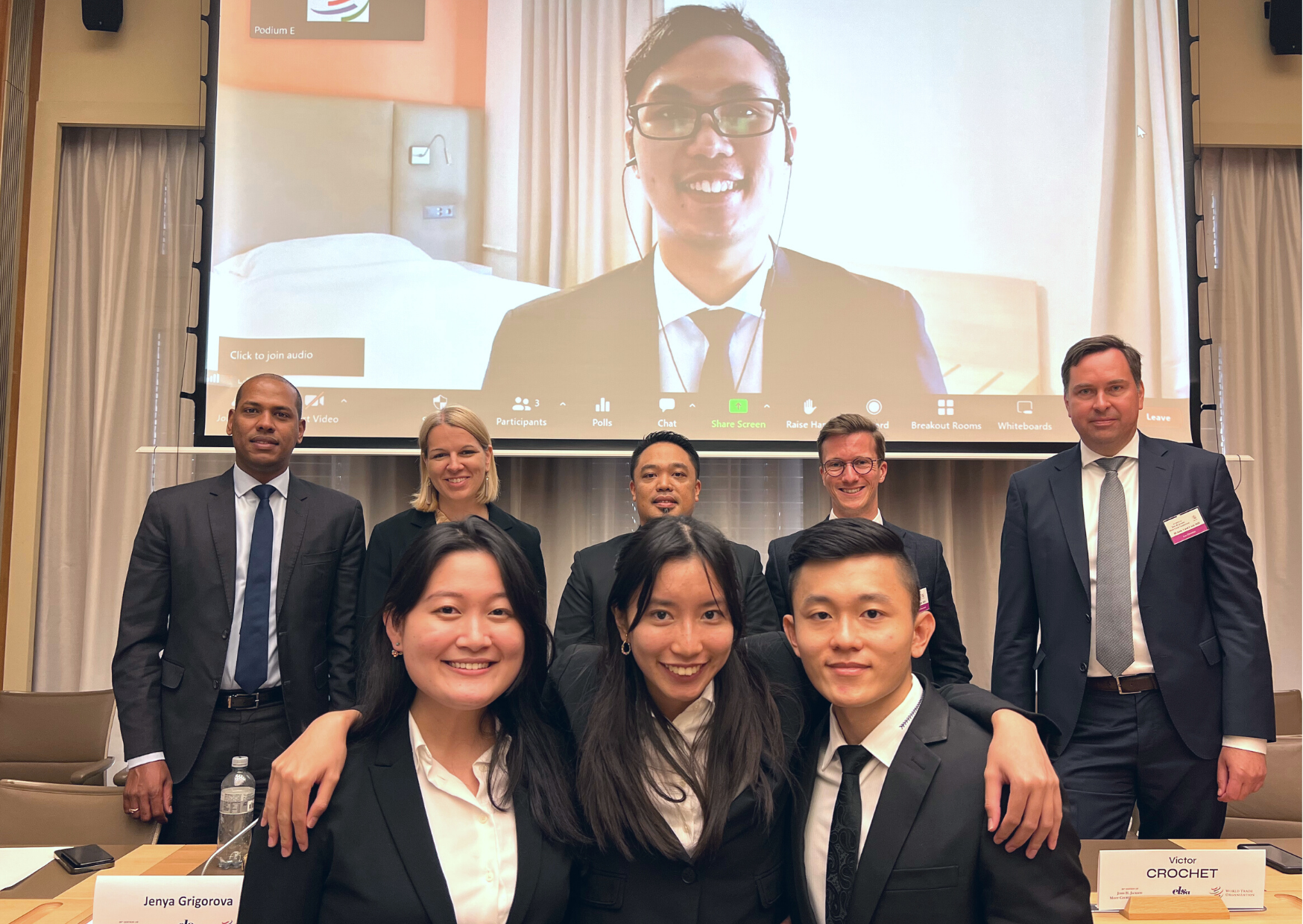 This year, 71 universities representing 39 WTO members and observers participated in regional rounds held virtually from February to May 2022. The top 25 teams from the 6 regional rounds (two European rounds, the All-Americas round, South Asia, East Asia and Oceania, and Africa) qualified for the final round which took place in Geneva from June 28 to July 2 and which was co-organized by the WTO and the Faculty of Law of the University of Geneva.
After four days of competition, SMU was one of four teams qualified for the semi-finals, the others being Katholieke Universiteit Leuven (Belgium), University of Zurich (Switzerland) and National and Kapodistrian University of Athens. (Greece). In the end, the University of Zurich emerged as the winner of the competition, while Katholieke Universiteit Leuven from Belgium was the runner-up.
The John H. Jackson Moot Court Competition is organized by the European Law Students Association (ELSA) and the WTO technically supports the competition. The competition is a mock hearing under the rules of the WTO dispute settlement system involving exchanges of written submissions and adversarial hearings before panelists on issues of international trade law. This year's case, 'Alderaan — Measures concerning permanent magnet generators for wind turbines', raised issues related to cross-border subsidies and the interplay between trade liberalization and environmental protection.
"This year has seen the gradual return of many pleadings to the in-person format, but our students have shown no problems adapting. Mandela's result was extraordinary, given that the students had never conjured up before, while the OMC result was also extraordinary because it was SMU's debut and they received no coaching assistance," said Associate Professor Chen Siyuan, who is Associate Dean for Student and Alumni Affairs and Director for International Moots, at SMU Yong Pung How School of Law.
"We did well in many competitions this year, such as winning the Vis East, Frankfurt and IHL competitions, as well as reaching our 3rd Jessup final – so it's been a good year for everyone involved," he said. -he adds.