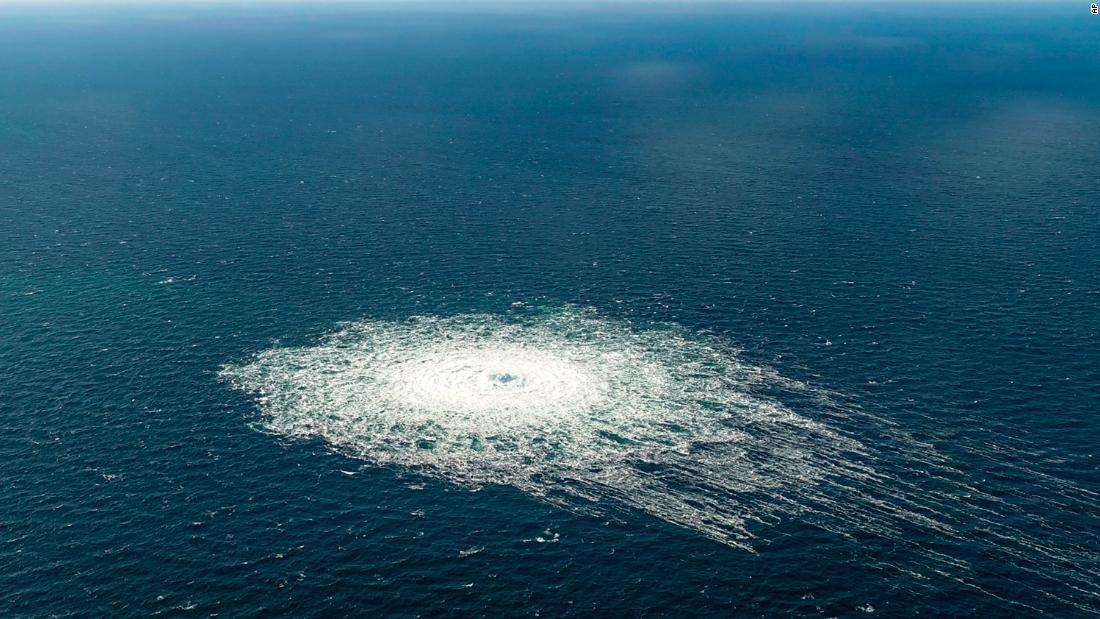 Live Updates: Russia's War in Ukraine
A dispute over payments between Russian gas company Gazprom and Ukrainian gas pipeline operator Naftogaz has escalated, potentially endangering one of the few gas pipelines linking Russia to Europe still in operation.
The dispute concerns transit fees for gas transported through Ukrainian territory to Central Europe. In the wake of the latest exchanges between the two companies, wholesale gas prices in Europe rose on Wednesday.
In a statement on Wednesday, Gazprom said it rejected all legal claims by Naftogaz, saying "services that were not provided by the Ukrainian side should not and will not be paid for."
Gazprom said Naftogaz refused to fulfill its transit obligations.
He also said the 2019 agreement stipulated that all disputes were to be settled in Zurich, Switzerland – but due to anti-Russian sanctions, "Gazprom has been deprived of its fundamental right to a fair and impartial trial".
Gazprom said it viewed Naftogaz's allegations as a "hostile step in continuing the bad faith behavior of the Ukrainian company", which could lead the Russian state to impose sanctions on Naftogaz. "In practice, this will mean a ban preventing Gazprom from fulfilling its obligations to sanctioned entities."
Naftogaz CEO Yuriy Vitrenko shot back on Twitter: "Gazprom's statement is another example of Gazprom's disregard for the rule of law and its association with the Russian Federation's war of aggression against Israel. Ukraine."
Vitrenko stated that "Naftogaz invoked force majeure with regard to transit through the Sokhanovka entry point because it is controlled by the Russian armed forces, and instead offered transit through the entry point Sudzha at no additional cost".
"Gazprom has accepted Naftogaz's right to submit disputes to arbitration. When Naftogaz exercises this right, it is simply a regular exercise of a contractual right, not an "unfriendly act".