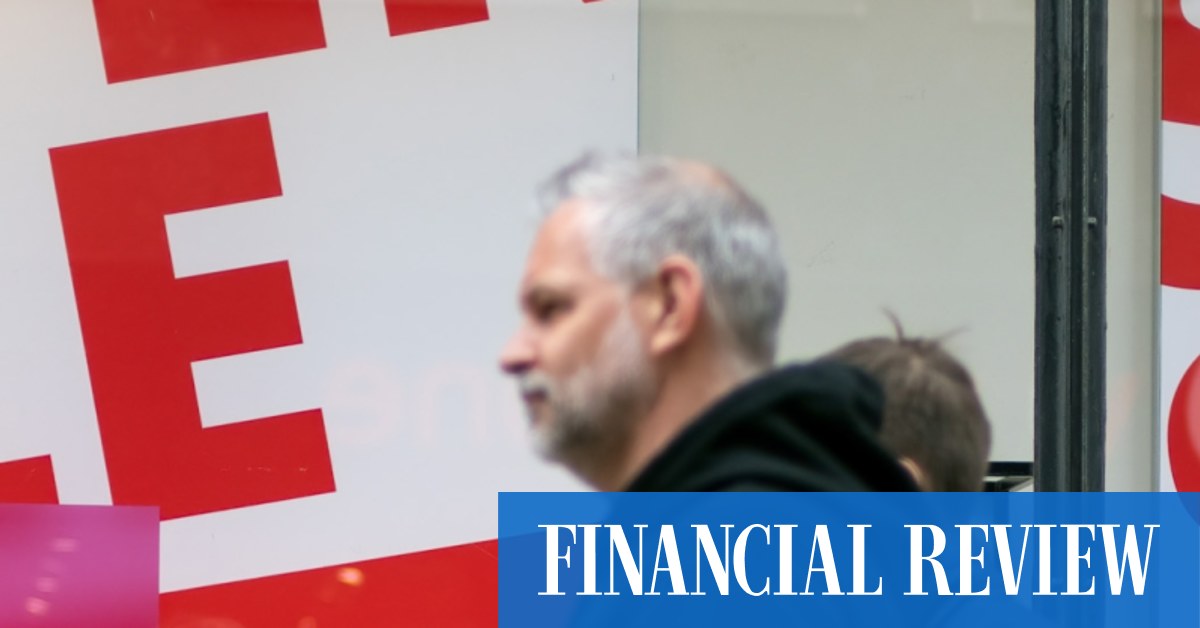 EU growth and inflation outlook worsens with energy crisis
Energy costs soared and confidence faltered after the Russian attack on Ukraine on February 24.
EU member states have imposed five rounds of sanctions and are currently trying to complete a package targeting the oil sector. These measures have yet to be agreed, however, given resistance from EU member states heavily dependent on Russian oil, notably Hungary.
Commission officials remain engaged in talks with Budapest, as well as the Czech Republic and Slovakia, over special terms to help them wean off Russian energy.
While Europe's economy is expected to grow further this year, the commission pointed out that part of the growth was due to a statistical boost from the momentum created last year. Threats to growth, meanwhile, are growing.
The commission's draft analysis suggests that if there was an outright reduction in gas supply from Russia, coupled with a rise in energy commodity prices, the economy would suffer even more damage .
Growth this year would be lowered by 2.5 percentage points to just 0.2% in this scenario, while one percentage point would be cut from the growth forecast for 2023. Inflation would be three percentage points higher than baseline projection in 2022 and one percentage point higher in 2023.
Some economists want the European Commission to announce another suspension of its deficit and debt rules next year.
Along with energy prices, which rose 38% year-on-year in April in the eurozone, households are being hit by rising food prices, which rose more than 6% over the same period.
Industrial production is still hampered by supply chain disruptions. China's severe COVID-19 lockdown is further hurting global trade, while the US outlook is increasingly uncertain given the Federal Reserve's need to fight inflation without imposing too harsh a crackdown on inflation. the activity.
Despite the difficult outlook, the commission still expects unemployment to continue to decline following the COVID-19-induced surge. The unemployment rate will fall to 7.3% in 2022 in the euro area, from 7.7% last year, according to the draft forecast, before falling back to 7% in 2023.
Fiscal balances are also expected to improve gradually. The eurozone's overall fiscal gap is expected to fall to 3.7% of GDP this year, from 5.1% last year, and continue to decline to 2.5% in 2023.
FinancialTimes