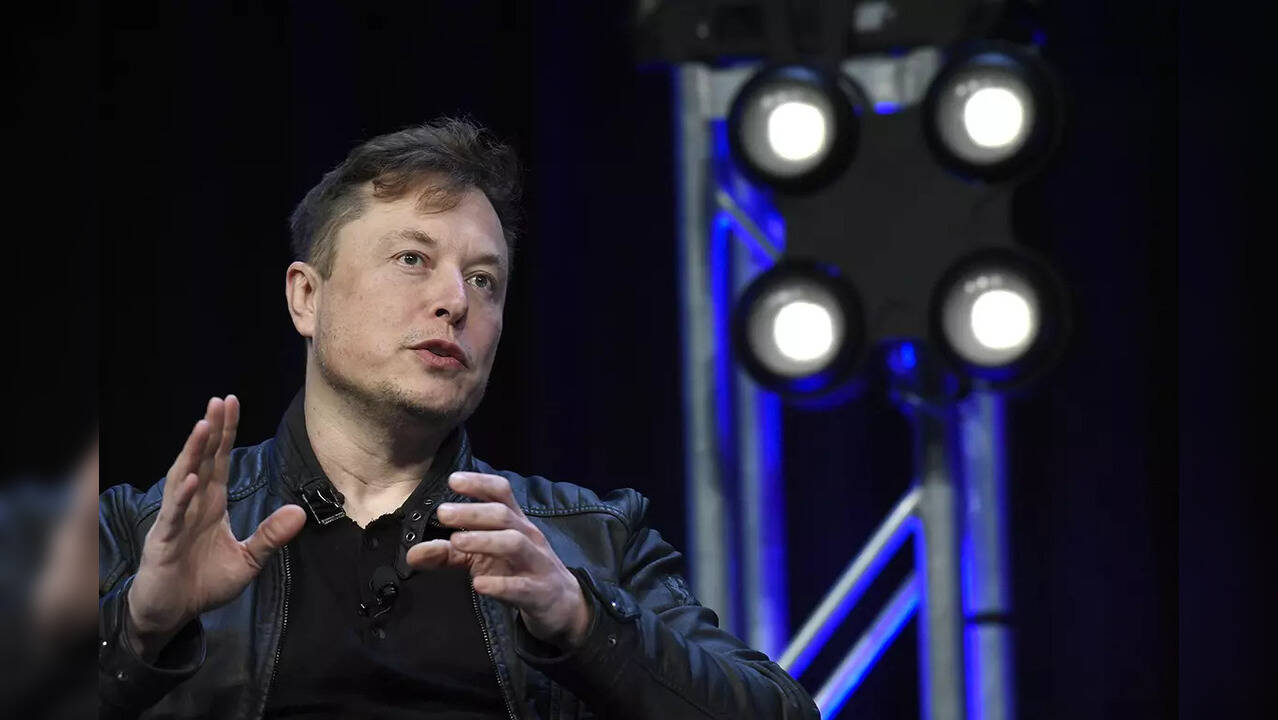 Elon Musk tops the list of highest paid CEOs. Here are the 5 best CEOs in the world by salary
Elon Musk, CEO of Tesla and SpaceX, was the world's highest paid chief executive in 2021, according to a new list from Fortune. In 2021, Musk, also the richest person on Earth, "realized" compensation worth nearly $23.5 billion through the exercise of Tesla stock options in part of a 2018 "moonshot" grant, according to the report.
Unsurprisingly, all of the highest-paid CEOs among the 2021 Fortune 500 CEOs come from the tech and biotech industries, including Apple's Tim Cook, Netflix's Reed Hastings, and Microsoft's Satya Nadella. Here is a list of the 5 highest paid CEOs in the world:
The highest paid CEOs in the world
1. Elon Musk, Tesla
Tesla stock has had a strong run in 2021 on strong company earnings with total revenue of $53.8 billion, up 71% from 2020. The world's most valuable automaker has delivered 936,000 vehicles in 2021 in the main European and Chinese markets. , a jump of 87%.
2. Tim Cook, apple
Apple CEO since 2011, Cook earned $770.5 million in 2021 in a 10-year stock award totaling $1.7 billion. Under Cook, Apple's market capitalization grew by $2.2 trillion. Apple ranks number 2 on the list of Fortune 500 companies. The company raked in $95 billion in profits in 2021.
3. jensen huangNVIDIA
The co-founder of NVIDIA, which is a technology company known for its Shield gaming consoles and artificial intelligence technology, "made '561 million during the year' from expiring options granted in 2011 and 2012, reflecting the approximately 60-fold increase in the company's share price over [past] decade."
4. Reed Hastings, Netflix
The Netflix co-founder and CEO's compensation in 2021 was $453.5 million, however, Netflix disputed Fortune's analysis, stating that "according to our proxy statement, his compensation in 2021 was $40.8 million. million, with $650,000 in cash and $39.7 million in stock options."
5. Leonard SchleiferRegeneron Pharmaceuticals
The co-founder of biotech company Regeneron Pharmaceuticals, which makes a variety of drugs that treat asthma, cancer and chronic pain, is the Fortune 500's fifth highest-paid CEO.